At Mill Creek Veterinary Hospital we strive to offer not only sound advice but also optimal veterinary care, thus allowing you the enjoyment of your companion for a maximum number of years. Our job is not only to treat your pet when he or she isn't feeling well but also to help you learn how to keep your best friend happy and healthy.
Proudly Welcoming New Clients!
we can't wait to see you!
Welcome to
Mill Creek Veterinary Hospital
We proudly serve the pets of Walla Walla, Waitsburg, Dayton, Milton Freewater, Prescott, and. the surrounding areas. Please give us a call to schedule an appointment. We can't wait to see you!
We offer a wide range of veterinary services to keep your companions feeling their best.
Our large animal services and testing are here to aid in the health of your herd.
From wellness care to surgery, we are here for your horse's every need.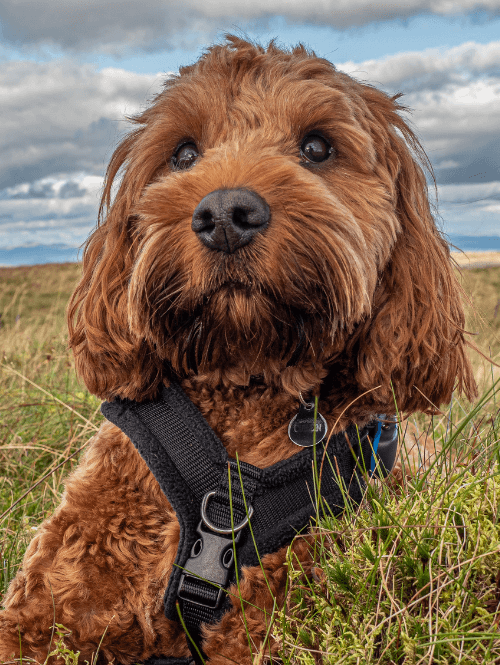 We understand the special role your pet or horse plays in your family and are dedicated to becoming your partner in your companion animals health care. Our goal is to practice the highest quality medicine and surgery with compassion and an emphasis on client education. Our entire healthcare team is committed to providing personal attention to the unique concerns of each individual animal owner.
We know you have a lot of choices when choosing the best Walla Walla animal hospital, and we're happy that you've decided to join our Mill Creek family.
"I have been going to this vet for over 30 years!! Dr. Aycock and staff are wonderful!!! I highly recommend them!!!"
"This place actually cares about your pet and not just a fat wallet. They absolutely love my dogs, they treat them like their own pets. my dogs aren't scared or freaked out when I pick them up either. I will continue to drive from Burbank to let this place take care of my animals they truly are better than any place I've been in the Tri-cities!"